Services
Flexible, Innovative Solutions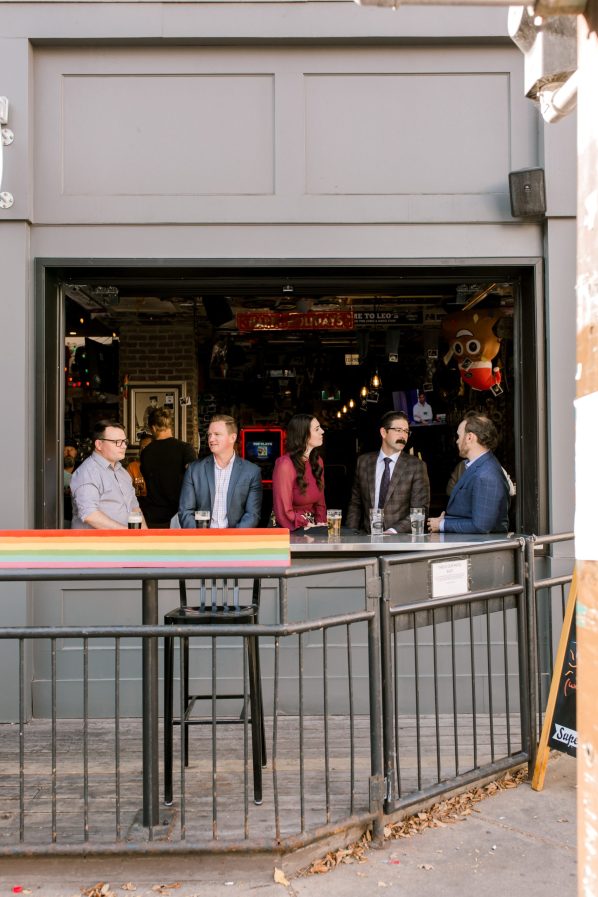 Services
We build and operate. Broadbill Energy is a producer centric midstream company that understands our partners have different service requirements. We currently own and operate more than 10 midstream assets and each offers strategic egress options to markets throughout Western Canada. The assets consist of pipelines terminals, truck terminals, storage capacity and producer optimization opportunities.
Truck Terminals
Diversify your egress options. We believe that Broadbill offers a more efficient approach to market access by supplying stronger netbacks to our partners, stream optionality, apportionment protection, diluent avoidance, and reduced transportation costs.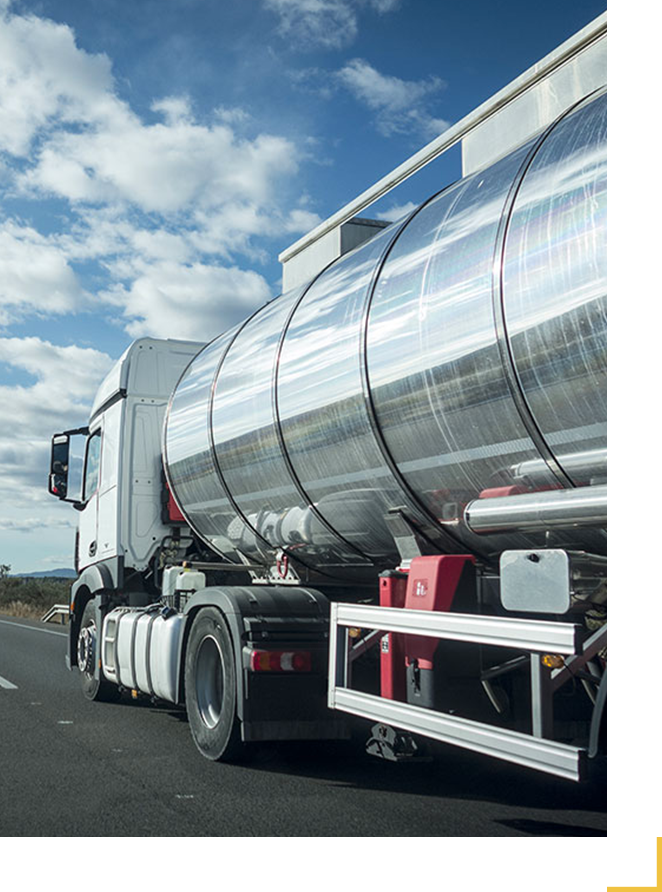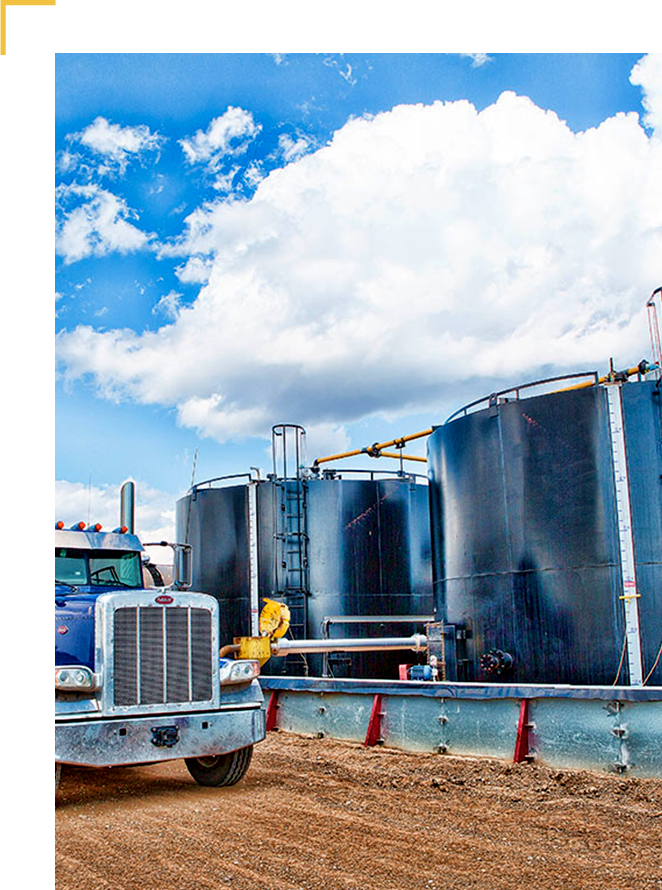 On-Site Optimization
Spend our money, not yours. Broadbill can deploy crude optimization infrastructure to a producer's site quickly, efficiently and at a low capital cost that we cover. We ensure our contracts are fair and transparent and not a burden to the project or partner. Broadbill commits to operate and maintain these sites without placing additional responsibilities on our partners or their staff.
Proprietary Technology
The future is technology. From years of research and development, Broadbill has developed a proprietary processes that leverages technological advancements to improve our partners efficiencies and netback.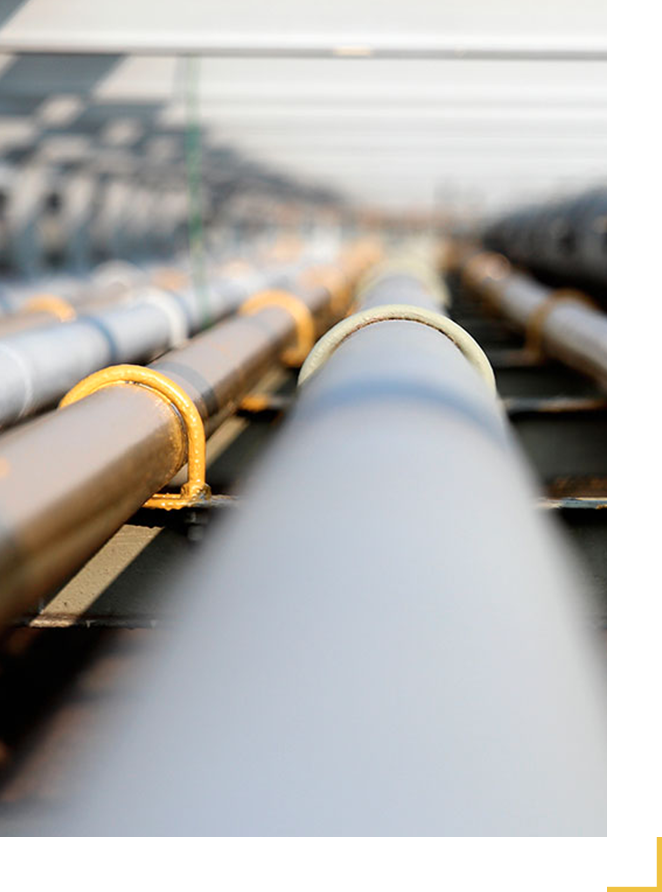 Facility Locations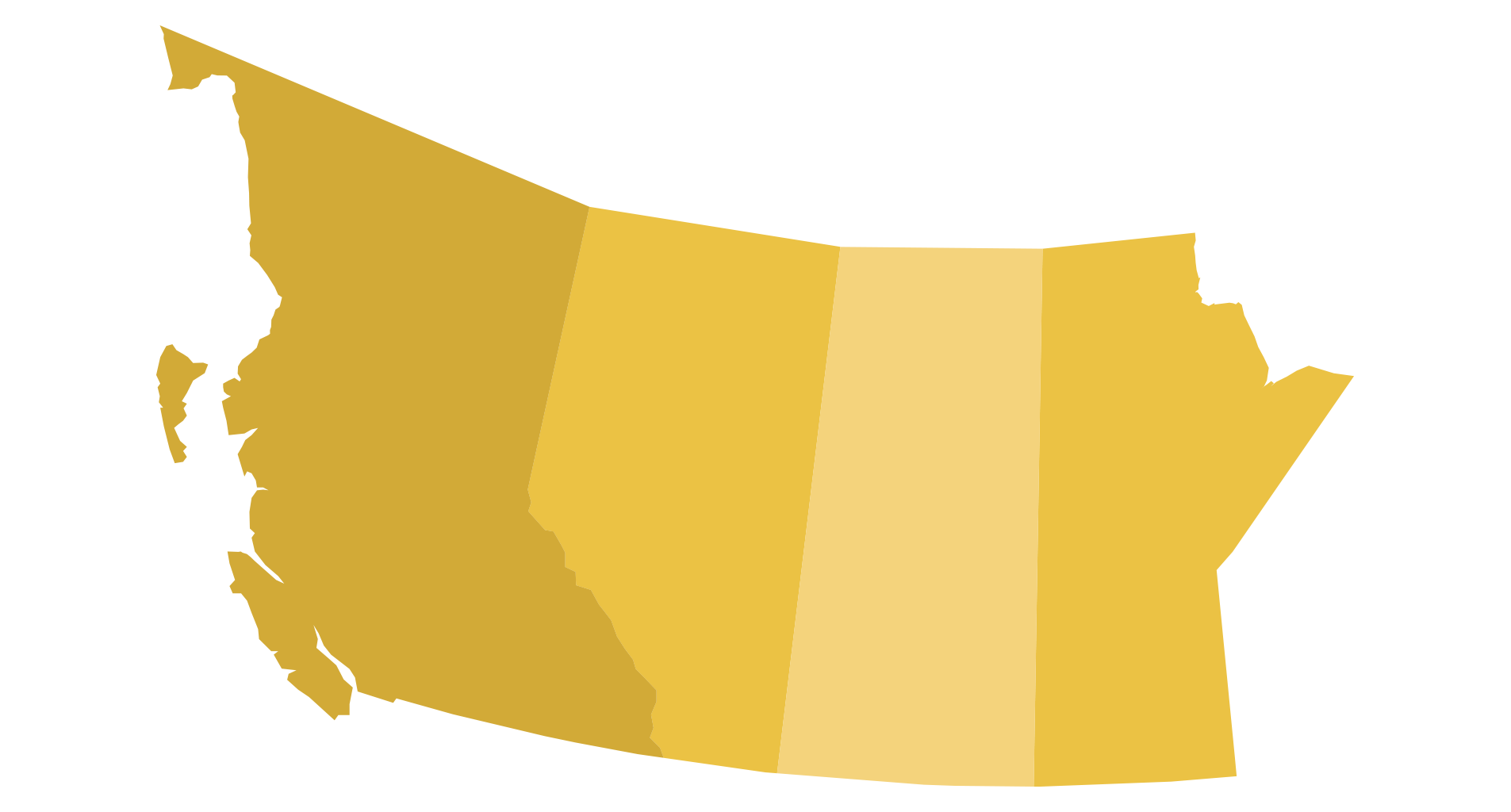 Greencourt, AB
– Clean Oil Terminal
– Emulsion Treatment
– Water Disposal
– Oilfield Waste Disposal
– Ancillary Services
Operations:
403.813.5090
Marketing Contact:
Carla Stevenson
403.771.3814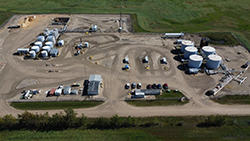 Leduc, AB
– Clean Oil Terminal
Operations:
403.813.5090
Marketing Contact:
Carla Stevenson
403.771.3814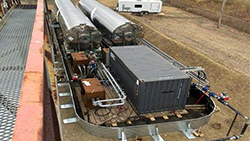 Amisk, AB
– Clean Oil Terminal
– Emulsion Treatment
– Water Disposal
Operations:
403.813.5090
Marketing Contact:
Carla Stevenson
403.771.3814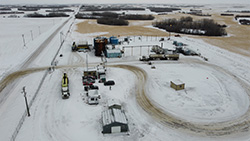 Kindersley, SK
– Clean Oil Terminal
Operations:
403.813.5090
Marketing Contact:
Carla Stevenson
403.771.3814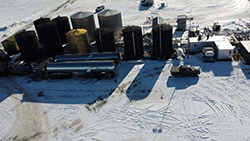 Eston, SK
– Clean Oil Terminal
Operations:
403.813.5090
Marketing Contact:
Carla Stevenson
403.771.3814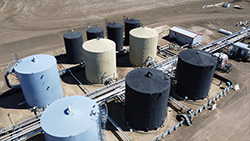 Dodsland, SK
– Clean Oil Terminal
Operations:
403.813.5090
Marketing Contact:
Carla Stevenson
403.771.3814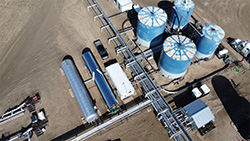 Weyburn, SK
– Clean Oil Terminal
Operations:
403.813.5090
Marketing Contact:
Carla Stevenson
403.771.3814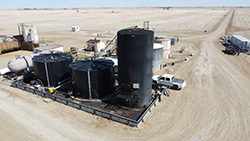 Manor, SK
– Clean Oil Terminal
Operations:
403.813.5090
Marketing Contact:
Carla Stevenson
403.771.3814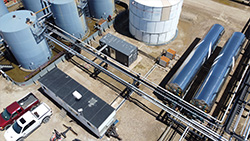 Drayton Valley, AB
– Clean Oil Terminal
Operations:
306.457.7354
Marketing Contact:
Carla Stevenson
403.771.3814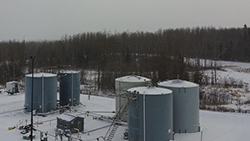 Brooks, AB
– Clean Oil Terminal
Operations:
306.457.7354
Marketing Contact:
Carla Stevenson
403.771.3814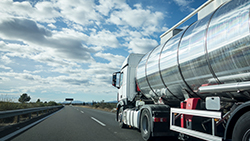 Stoughton, SK
– Clean Oil Terminal
Operations:
306.457.7354
Marketing Contact:
Carla Stevenson
403.771.3814