BROADBILL ENERGY
Broadbill Energy exists to develop value differently. Working closely with our producer partners to provide flexible and innovative marketing solutions.

PRODUCER PROFIT SHARE
Sharing Profits With Our Producers
Broadbill Energy takes on a collaborative approach with our producer partners. We share all profits with our partners. We only win if our partners are winning.

BROADBILL ENERGY
Our Focus
From our strong foundations we create unsurpassed value to boldly redefine the midstream industry as the partner of choice.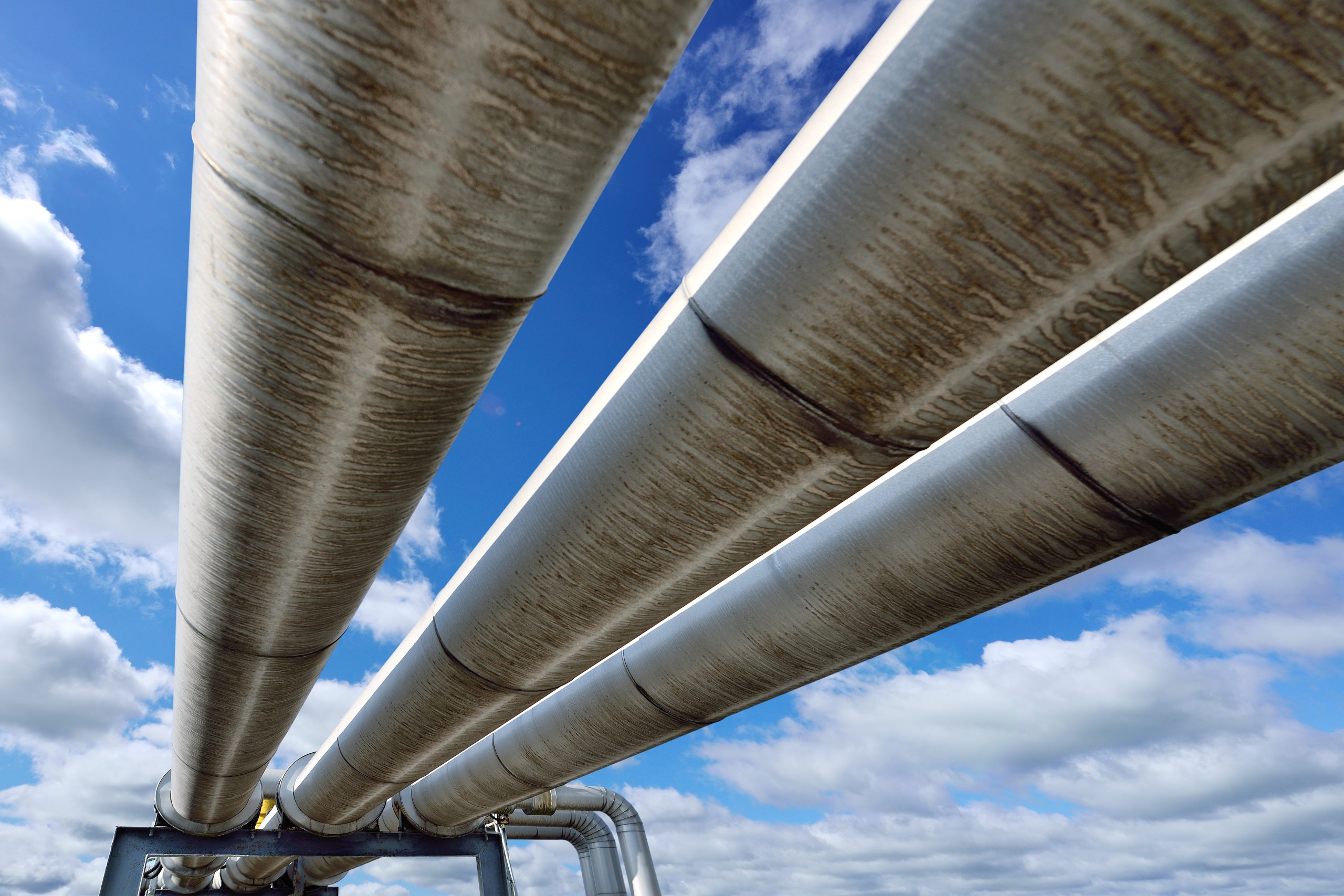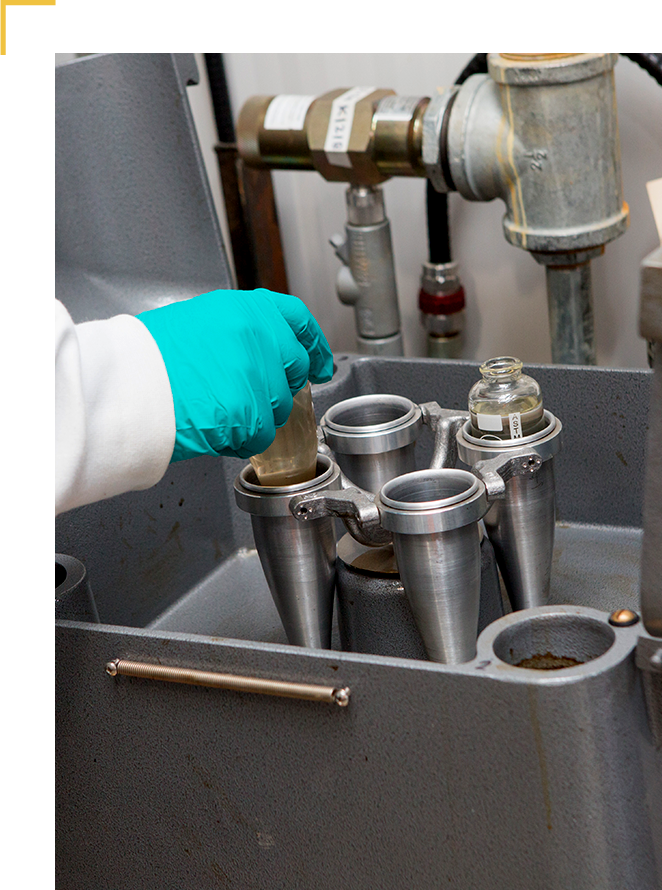 BROADBILL ENERGY
Our Story
Broadbill began with a business model developed by a producer to bring midstream and marketing value directly to the producer through technological innovation, honesty and integrity. Broadbill's first operations began in Saskatchewan and quickly grew to Alberta.
The founders of Broadbill Energy come from both producer and midstream backgrounds with the common goal to bring value retained by midstream companies back into the hands of the producers.