BROADBILL ENERGY
We are committed to the health and safety of our staff, colleagues and the community.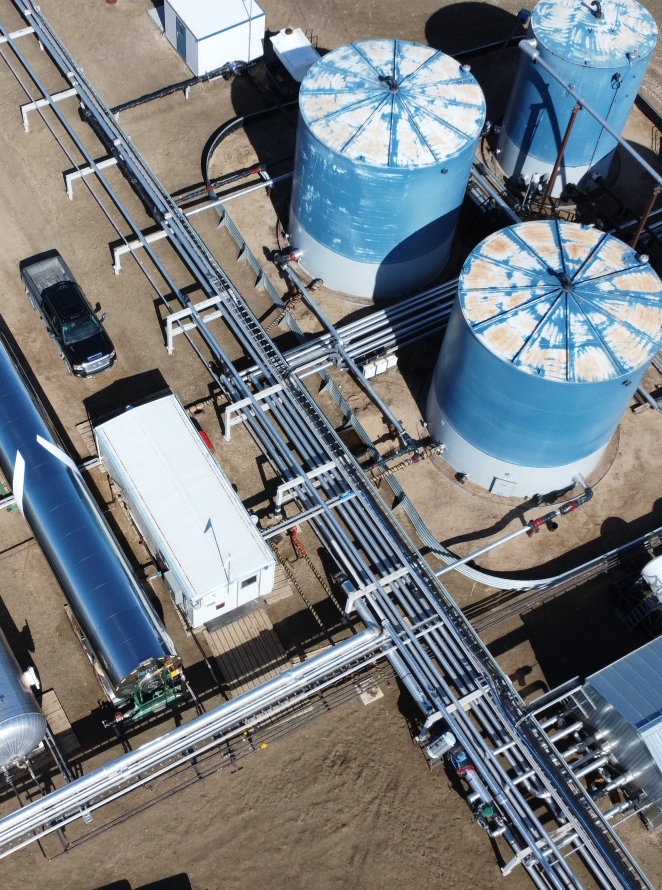 BROADBILL ENERGY
Our Values
Care: We prioritize the safety, morale, and wellbeing of our team and the people we work with. We provide the highest quality of work, while respecting the environment.
Humility: We started as operators and stay true to our roots. There is no job beneath us and we remain grateful.
Teamwork: We grow strong relationships with collaborative communication and by having each other's back. We find solutions, not excuses and do whatever it takes by working together.
Relentless Improvement: We are imaginative, innovative, confident, courageous, focused and determined. We will not stop.
Trust: We honor our word. We demonstrate integrity through transparency in all our interactions and do good work with good people.
BROADBILL ENERGY
Health & Safety
We care. The value of Broadbill's operations is the Health, Safety, Security, and Environmental (HSSE) management system. Our commitment to a healthy and safe workplace is based on the establishment, application, and continuous improvement of systems to protect employees, contractors, the communities where we live and work, and the environment.
Broadbill Energy is a leader in environmental science and technology for sustainable growth.  We are founding members of the Global Institute for Water Security and have contributed to publications on corporate emissions reduction strategy and Prairie air technology implementation.
Broadbill Energy's principle of relentless improvement is applied to the HSSE. Safety and reliability are imperative to the design, engineering, and operating practices throughout the company.
The robust Broadbill HSSE management system is collaborative. All company personnel, contractors, regulators, neighbors, and stakeholders are involved in the development and continuous improvement of our systems. Personnel are trained and required to identify and assess workplace hazards. Extensive work is done to control hazards and eliminate risk and to maintain a healthy, safe, and secure workplace with no impact to our environment.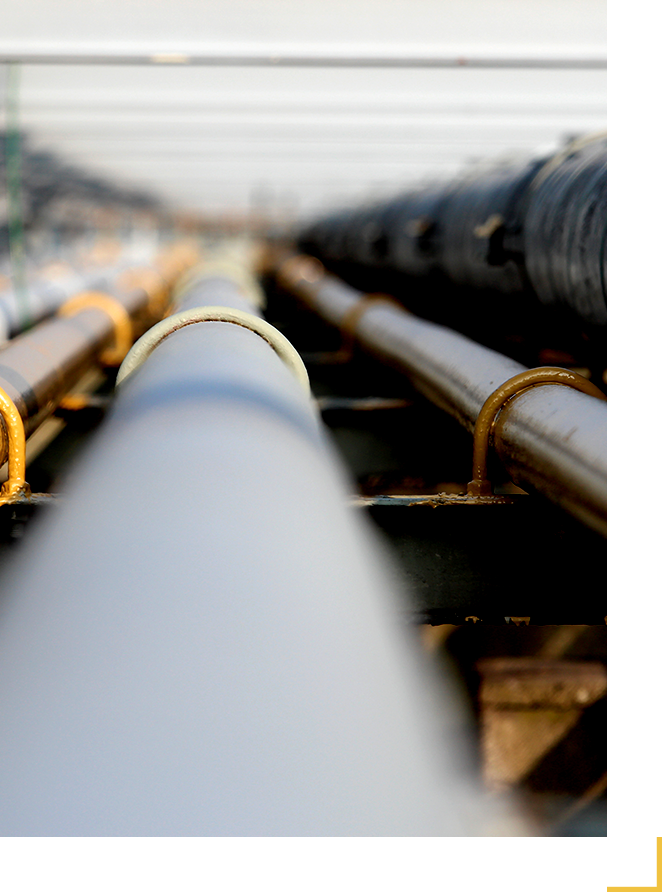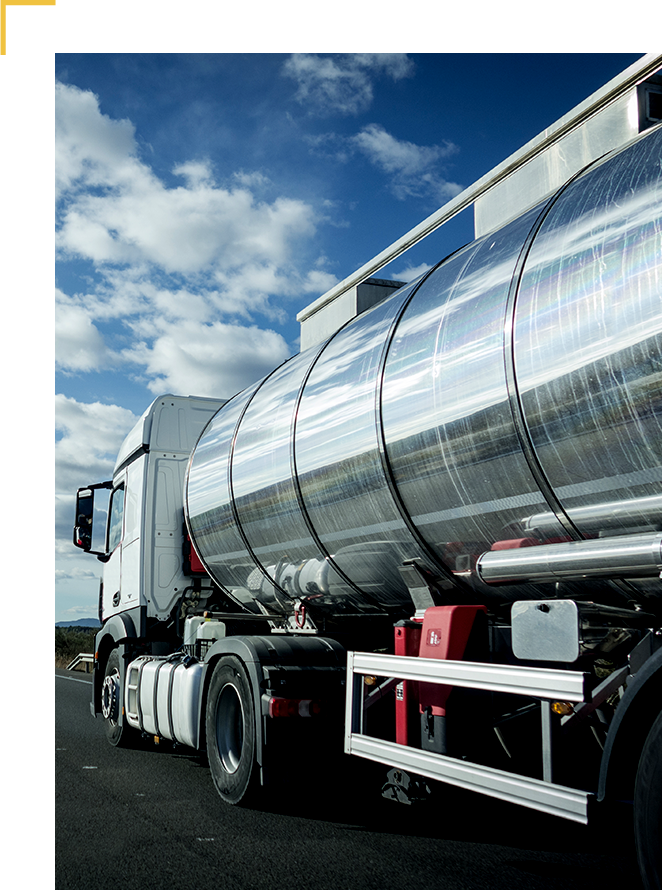 BROADBILL ENERGY
Social & Corporate Responsibility
Broadbill Energy's values are good neighbors, good employees, good people. We are committed to the health, safety and support of our staff, colleagues and the communities in which we live and work in. We will always conduct business in an ethical and transparent manner.
Broadbill Energy provides support and sponsorship to nonprofit organizations, fundraisers and programs in the communities we live and work. Please reach out to Megan at megan.pownall@broadbillenergy.com if you have a sponsorship opportunity you would like to share with us.